Bullard Company 2 (0-4-0T)
---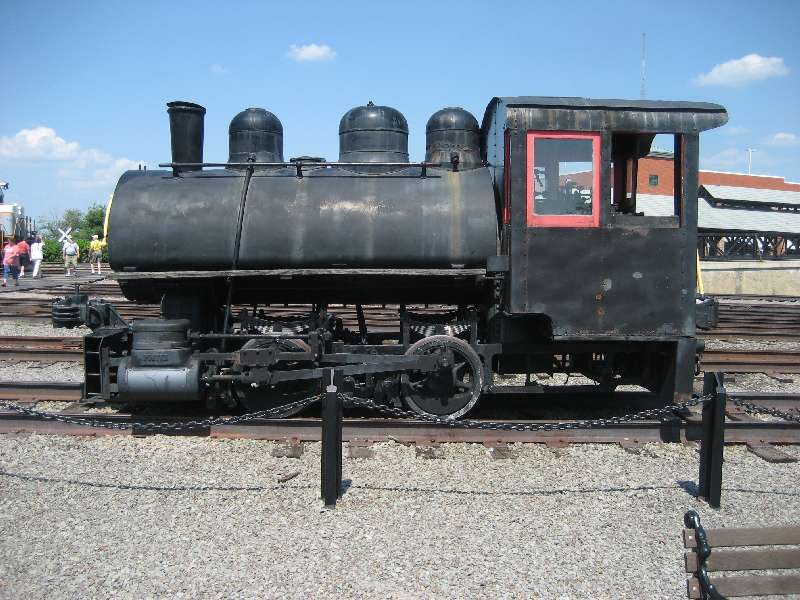 H. K. Porter built this 15 ton oil-burning switch engine for the Bullard Machinery Company of Bridgeport, Connecticutt in 1937. The standard gauge locomotive has 26.5" drivers and 9" x 14" cylinders. This engine is in the Steamtown collection in Scranton, Pennsylvania.
---
Copyright 2006 Donald Nute
This page last modified: 7/27/2005.
Please send comments to: donald@nute.ws
---